You purchased a product and when you try to download from your account page, you get an error. Depending on your browser, each will display a different error code or message.
Here is how to allow your download.
The problem causing your browser from not getting the information/data from the link is your anti-virus/internet security. Most anti-virus programs you can just disable it, others your are not so lucky.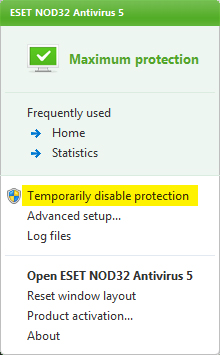 If you have DISABLED your antivirus protection and you still can not get the download. Your antivirus protects your computer a little bit better then most.

Now that's a good thing, but we must figure out to turn it off temporary to get the files.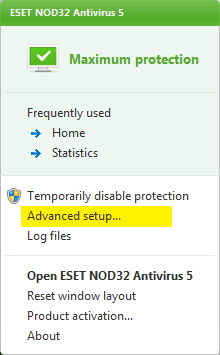 Instead of the regular "Temporarily Disable Protection", we are going to go further and into the "Advanced Setup". Once inside Advanced setup, we will look for "Internet" or "Web access protection". Don't worry you can not mess it up, Antivirus always have restore default option. So once we find this setting with the web protection we need to turn it OFF or UN check it so we can download our files.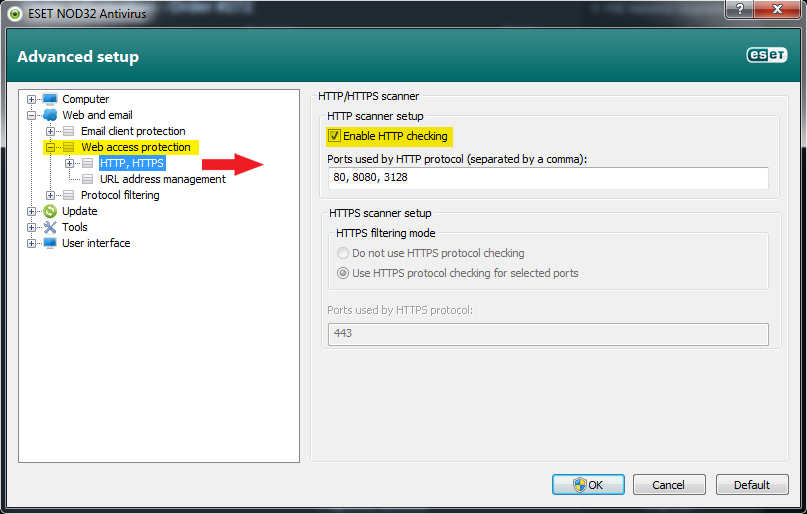 As you see here, this antivirus has "Enable HTTP Checking", turn this off and it will will work. That was intercepting the download data and causing your browser not to receive the file. Once you have downloaded the files simply go ahead and recheck and enable the protection.
If you still need to contact us:
http://metal2mesh.com/store/index.php?main_page=contact_us
Select "Support" from the menu and tell us the problem. We can then set up the alternate download link.
Posts: 1449
Joined: Sat Mar 31, 2012 2:16 pm
---
Who is online
Users browsing this forum: No registered users and 1 guest